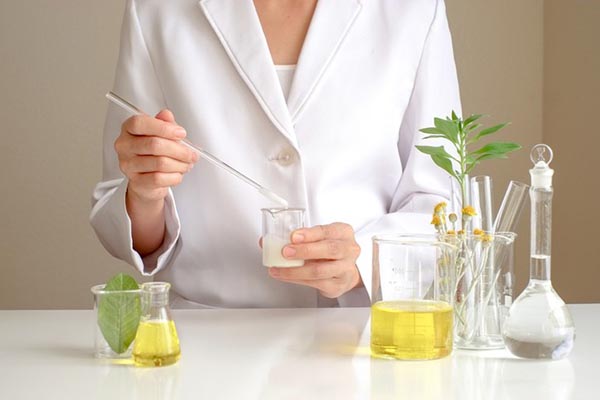 Our products are crafted by the best haircare experts and specialists in the industry. Our scientists and formulators are New Zealand's leading manufacturer of natural and organic haircare products with over 5 decades of experience, providing innovation, expertise, extensive formulating knowledge with advanced technical experience to create products of the highest quality.
Our formulas are infused with some of the industry's hottest and high-performance actives and signature ingredients like peppermint, ayurvedic extracts and oils to help get your healthiest hair yet by focusing on scalp and hair health from within. We are not about temporary fixes, we focus on boosting hair and scalp health from within, meaning gorgeous hair lasts so much longer than a first impression.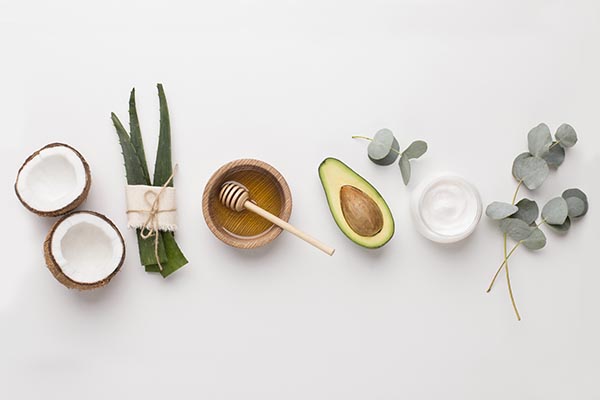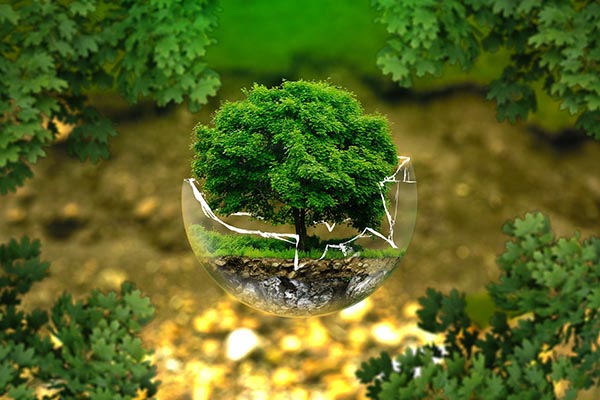 The ethically sourced high-quality ingredients help bring life and aid regrowth to dormant, damaged hair follicles, reduce appearance of thinning and hair loss, nourish, strengthen, and protect existing hair strands for thicker, fuller hair.
Hair issues such as thinning, balding, receding hairlines cause major problems with self-esteem, confidence and mental wellbeing and our product range aims to help you experience healthy, strong, thick, and beautiful hair.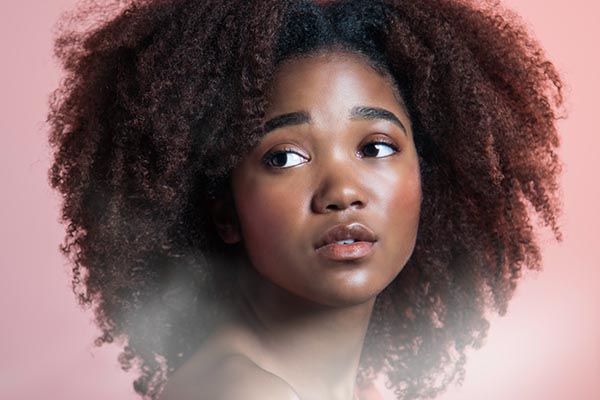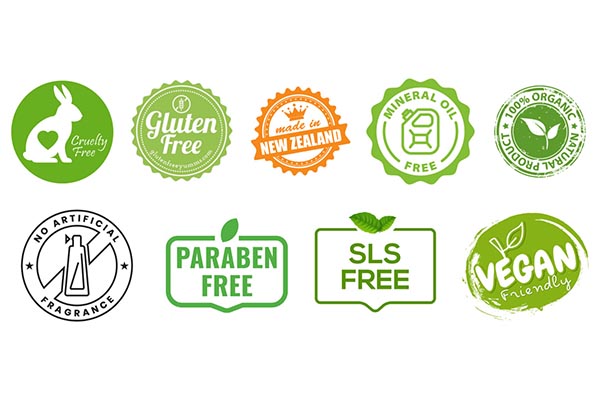 As a brand, we understand that hair is the ultimate personal beauty tool of self-expression. It is more malleable than skin and it is more personal than clothing and we have made sure our products will take the utmost care of every strand of your hair.