There are many ways you can care for your scalp, like; washing, massaging, detoxifying etc., but in this article, we want to speak on the benefits your hair and scalp stand to gain from scalp massage.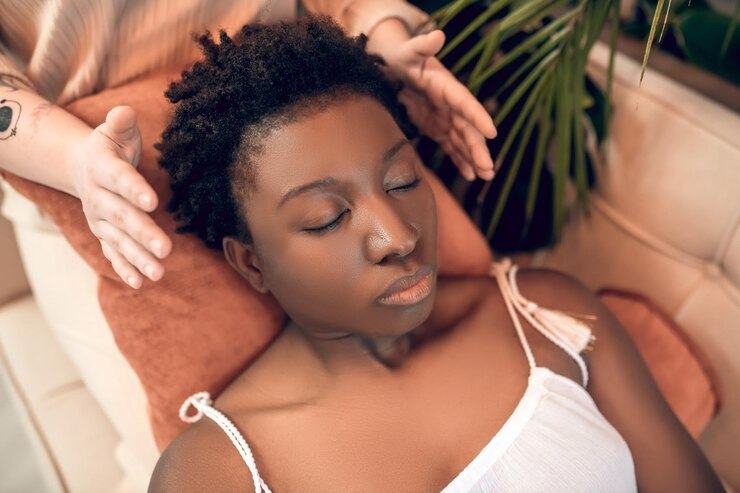 Massaging your scalp is one of the best ways to relieve yourself from any form of tension or stress that you might be experiencing on your hair and scalp. Once in a while, it is advised to include scalp massage as a vital part of your hair & scalp routine.
You have to understand that scalp massage plays a huge part in your natural hair growth journey, and these are some of the benefits you get from massaging your scalp;
Enhance and boost blood circulation
This is the most healthy reason why you should never skip massaging your scalp from time to time. Scalp massage helps to enhance blood circulation around your head and neck. This helps to loosen tight muscles while boosting your hair growth at the same time.
Strengthens the roots of your hair
Most times, your inability to massage your scalp can lead to weak and unhealthy hair roots, which causes hair fall-outs. Unarguably, massaging your scalp helps strengthen the hair follicle and roots by giving your hair a better chance to grow more healthily.
Improves your hair resilience
Factors such as heat from the sun, constant styling & hair combing can make your hair prone to breakage and other forms of hair damage but including scalp massage as part of your hair care routine will help make your hair more resilient to these hair conditions.
Helps to spread and distribute natural oils to all parts of your hair.
If you don't know yet, you should know that your scalp produces natural oil through the sebaceous glands. So, to ensure that this natural oil gets to the ends of your hair that need it the most, it is essential to ensure you get scalp massages from time to time.
As you can see, massaging your scalp is a healthy practice you will need for a healthy and smooth hair journey. Getting a scalp massage isn't hard. All you need are some hair products like the Renia Haircare hair & scalp serum and growth elixir and a good scalp massager. Spritz a little amount of water on your scalp and then seal in the moisture by applying the serum and elixir and then use a scalp massager to massage the scalp.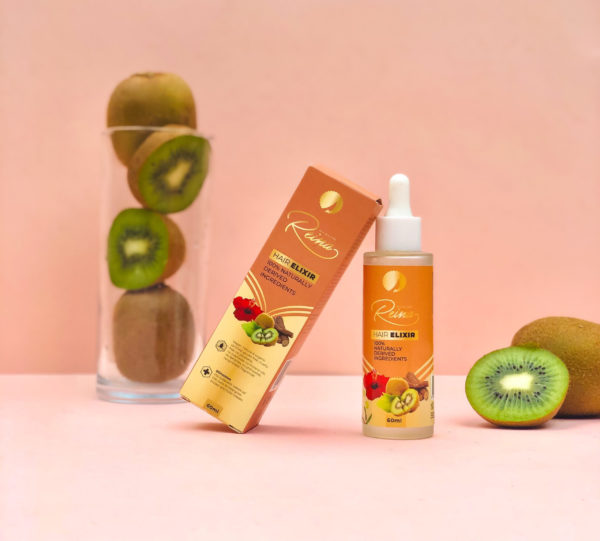 We understand the struggles naturalistas go through when trying to grow their hair, and that's why Reina Haircare is committed to hair education. We've got your back always!
Written By Social Butterfly Haven for Reina Haircare.