Cupuacu butter is fast gaining the spotlight as one of nature's greatest moisturizers, having been compared to shea butter to share the same properties. Many people don't like the weighted feeling they get when they use shea butter, so cupuacu butter is an excellent alternative.
Cupuaçu, Theobroma grandiflorum, also known as Cupuassu is about 20 metres high tree that grows in the Brazilian Amazon Rainforest. Its fruit is about the size of a cantaloupe and ripens in the rainy months from January to April.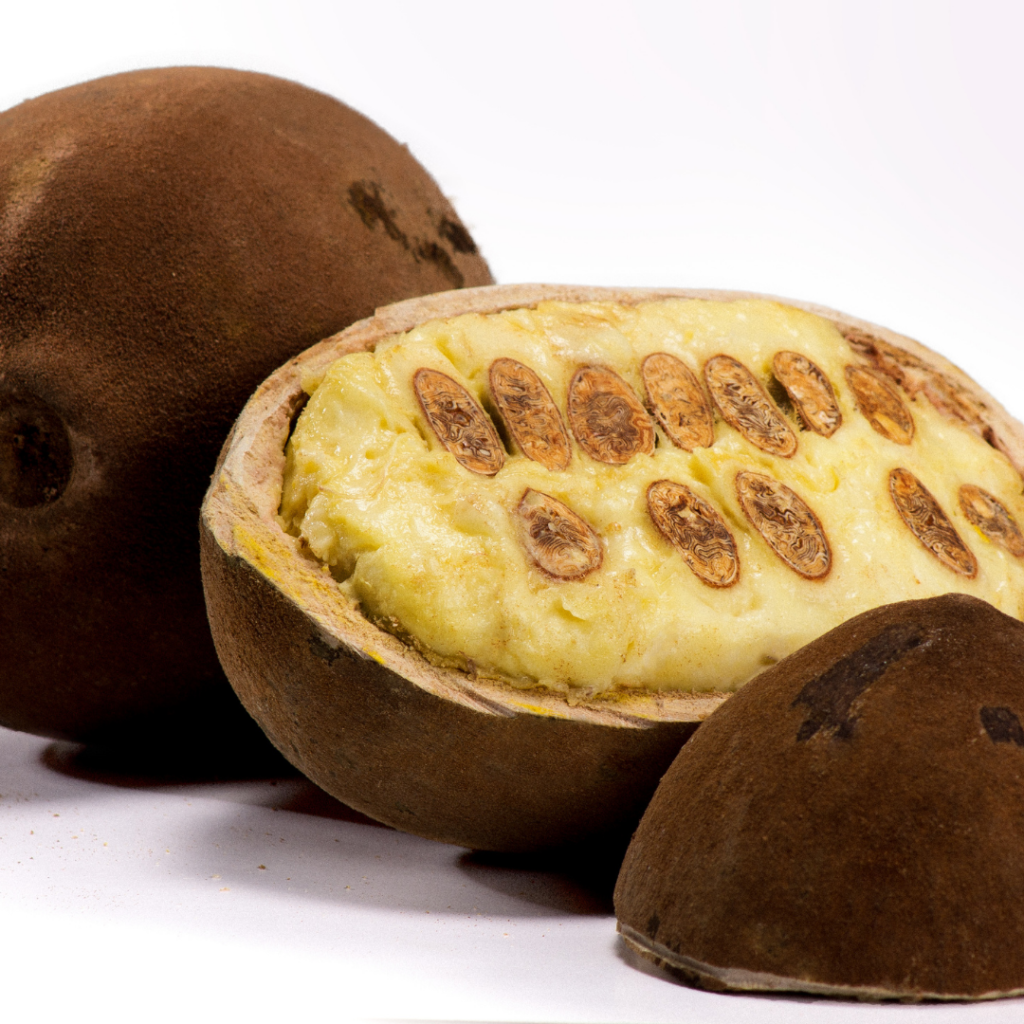 The pulp that surrounds the seed is used to produce juice, jam and ice-cream, while the seeds are pressed to remove the oily butter. For years, the people of the Amazon have been using this plant as a luxurious moisturizer for both hair and skin.
Cupuaçu butter has been a great vegan alternative to lanolin and does not have the same issues with skin irritability that lanolin does. This makes cupuaçu butter a popular ingredient in formulating not only hair care products but skincare products for those with skin sensitivities.
At Reina haircare, we love Cupuacu butter and its benefits as an Amazonian superfruit. So much so, that we have added it as a key ingredient for our deep treatment and leave-in curl defining moisturizer.
Products That Have Cupuacu Butter As A Top Ingredient.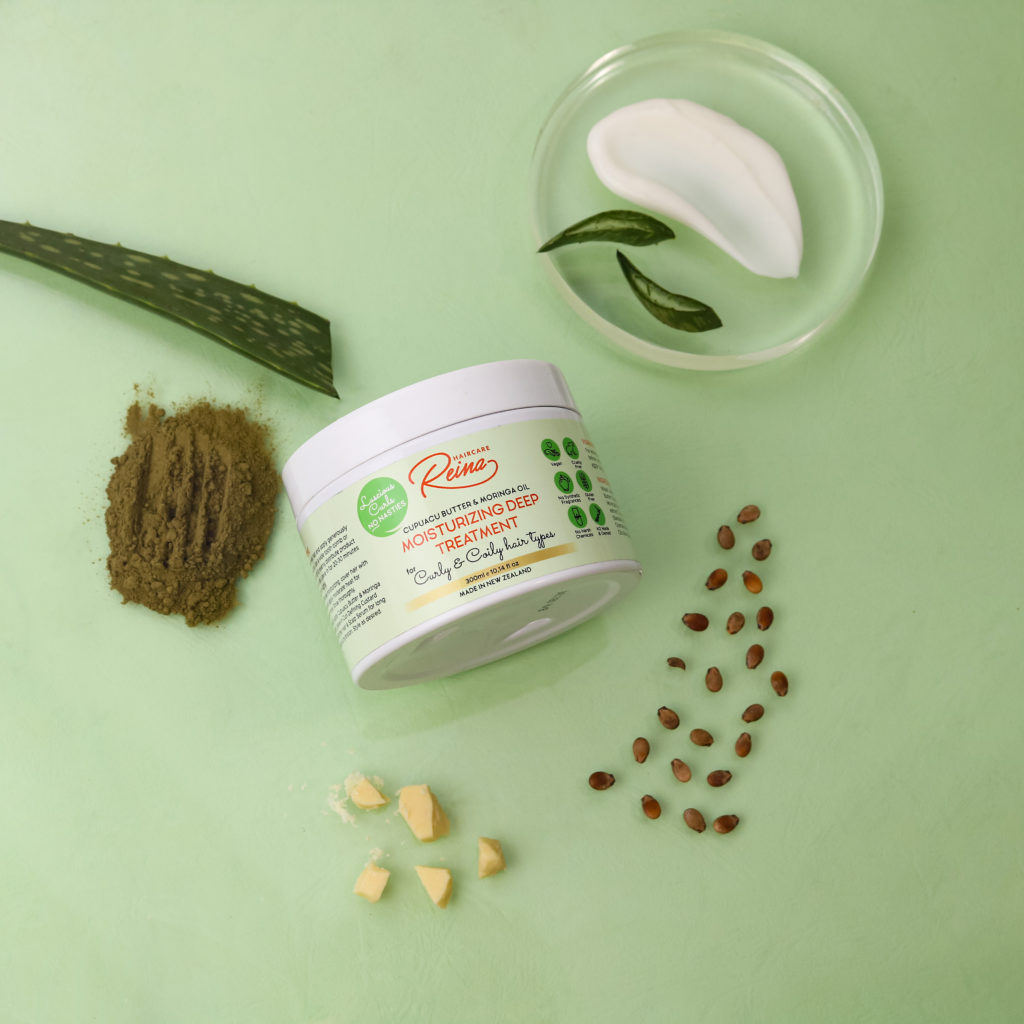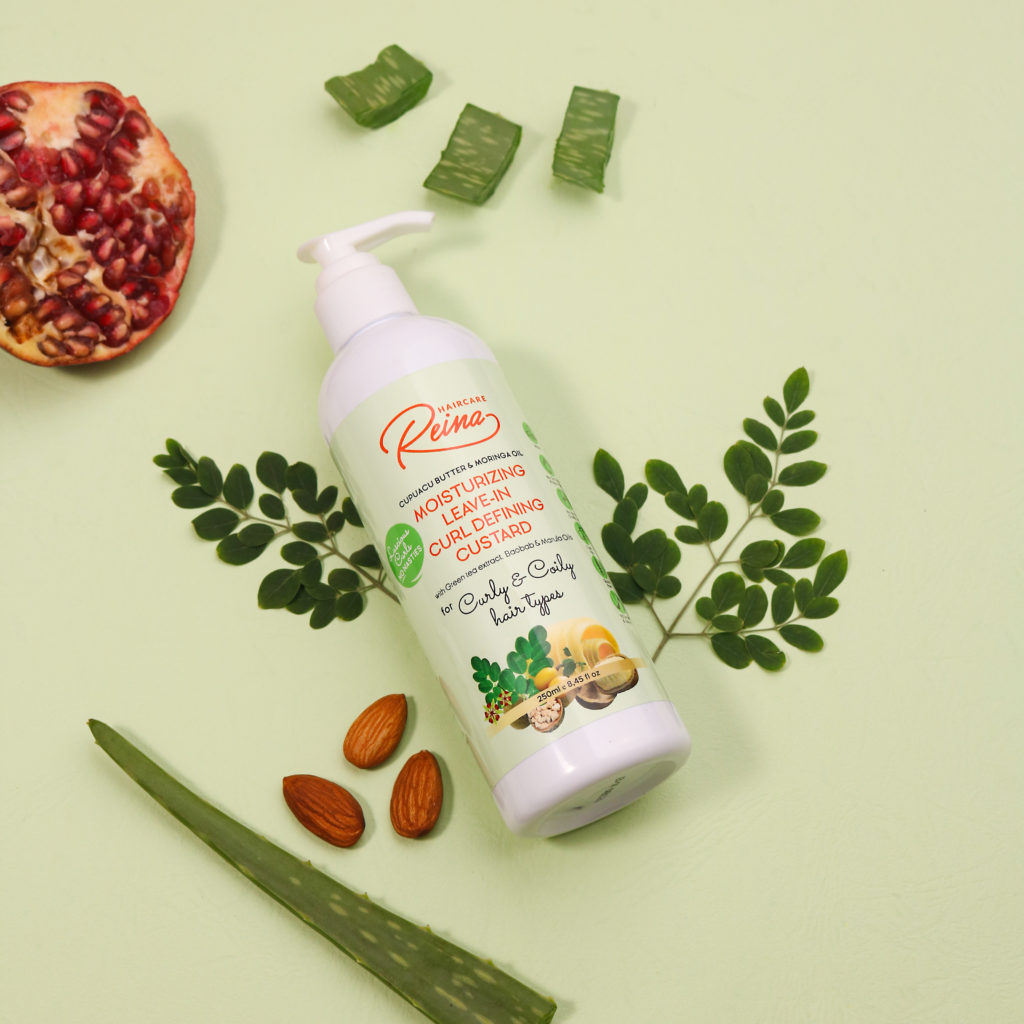 If you haven't made up your mind about adding the Cupuacu butter to your hair care routine; the following reasons will make you reconsider.
 Here Are Five Benefits of Cupuacu Butter On Natural Hair.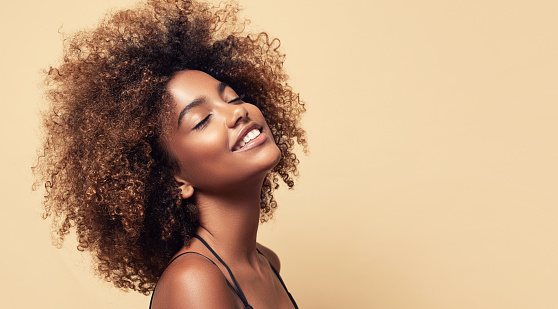 Increases Hair Elasticity.
Cupuacu butter is primarily long-chain fatty acids that form triglycerides. Oleic acid is the main fatty acid found in cupuacu butter at 30-43% followed by lauric acid at about 25%.  It helps maintain hair elasticity and hydration.
Hair elasticity means your hair's ability to stretch without losing its original shape. It's a measure of your hair's health and protein/moisture balance. High hair elasticity makes styling easier and gives shine and bounce.
One of the perks of cupuacu butter is that it's much lighter than shea butter. It doesn't take as long to feel like it's all soaked into your hair, despite keeping them moisturized for hours after application. It deeply nourishes dry or brittle hair and is a highly moisturizing emollient butter for the hair. 
Absorbs Water Well Into The Hair.
Cupuaçu butter is popular as a natural emulsifier, because of its high water absorption capacity. The oleic acid makes it easier for active ingredients to penetrate into cells and protect the skin from moisture loss at the same time. The butter contains vitamin E, which acts as an antioxidant and contributes to the regeneration of the scalp's lipid layer. It does not leave an oily film on the scalp.
Regular massage of the cupuacu butter into the hair and scalp as a form of hair mask works effectively to boost hair growth, especially for people who have slow hair growth. The rich nutrients contained in cupuacu butter feed the hair follicles and allow them to grow more healthy hair at a faster rate.
Repairs and Protects The Hair.
Cupuacu butter repairs & prevents split ends, mends & stops hair breakage, repairs & restores damaged hair, reduces frizz, acts as a heat & UV rays protectant and leaves your hair intensely moisturized.
In a nutshell, this amazing moisturizing deep conditioner detangles, nourishes, repairs restores, softens, stimulates growth, hydrates & moisturizes, dry, brittle, frizzy & colour treated hair while protecting your hair from the harsh UV rays. Cupuaçu Butter is a much healthier option for your natural hair journey than Shea Butter. Products made from this butter is readily available at Reina Haircare. Check it out and purchase yours too.  
Written By Social Butterfly Haven For Reina HairCare.